Newly Evaluated Websites – July 5, 2018
39 NEW website evaluations have been added to the K12 Resource Collection.
These websites support a variety of subject areas: Science, Social Studies, Career Education, Physical and Health Education, and English Language Arts. Best of all, they are all FREE and EASY TO ACCESS – the website links are right in the evaluation records.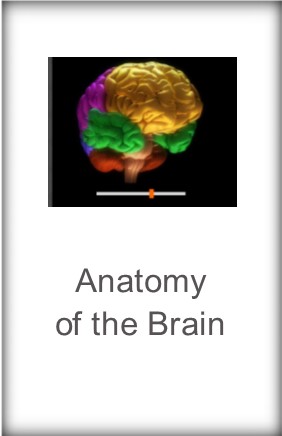 Grades: 12
Supplier: Not Available
This comprehensive website provides detailed information on the anatomy of …